Cleveland Gilkes, youth Bible studies teacher will start in January for Sr. and Jr. high age youth. 8:45 am to 9:45 am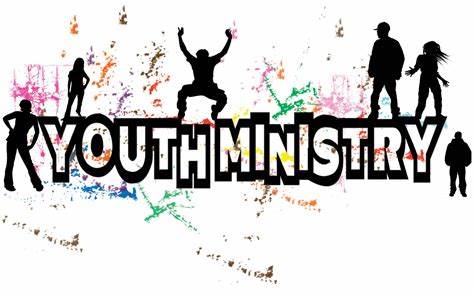 Children's Church 4 years old through Second Grade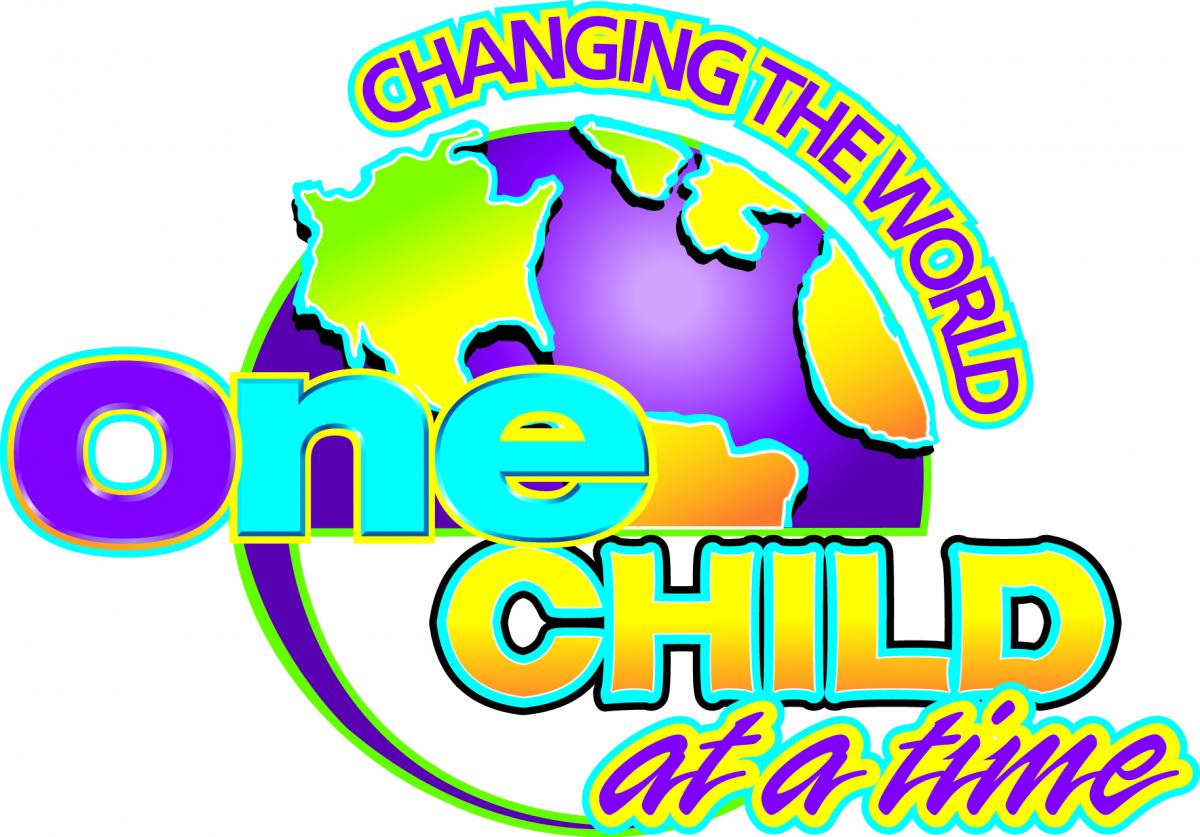 Children will be dismissed after the worship singing. They will learn a Biblical lesson and may have game time and or crafts.
Nursery for children up to 3 years of age. The nursery is located downstairs next to the kitchen.
Children are checked in and noted who can pick the child up at the end of the service. There is a bathroom attached to the nursery. The nursery and its items are cleaned every week. Please healthy children only.
Wanna Help?
If you have a heart for ministry and a desire to serve in any of the areas above, please contact a leader to get involved!
Leadership